Welcome to A.R. International Consulting
ARIC provides powerful and diverse Cybersecurity, Compliance, and Investigative Services to keep your commercial enterprise safe from harm.
We know that you've dedicated a lot to your business, and our experienced team can help you achieve peace of mind in knowing that your hard work is protected and ready to adapt to the world's changing digital challenges. From finance firms to healthcare providers, A.R. International Consulting, LLC offers proven services to meet your unique needs.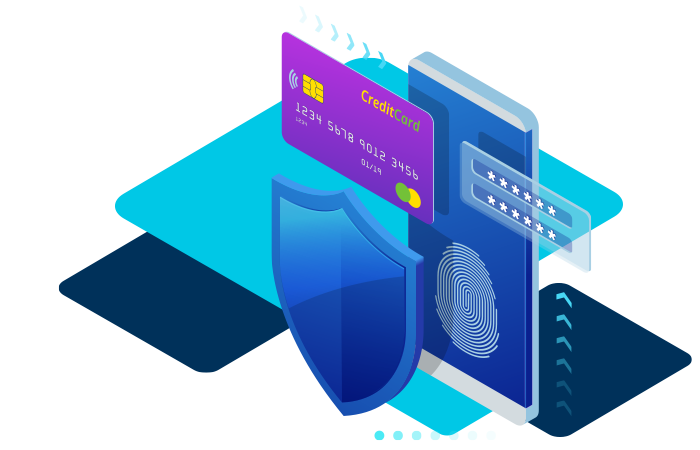 Modern Cybersecurity & Intelligence Tools
After unprecedented global cyber attacks in recent years, many corporations have turned to the experienced team behind A.R. International Consulting. You can rely on ARIC for cloud services, Security Operations Center as a Service (SOCaaS), cyber reputation and public relations, and more. We understand cybersecurity across multiple domains (land, sea, air, and space), and we're here to be your partner for today's needs and tomorrow's uncertainties.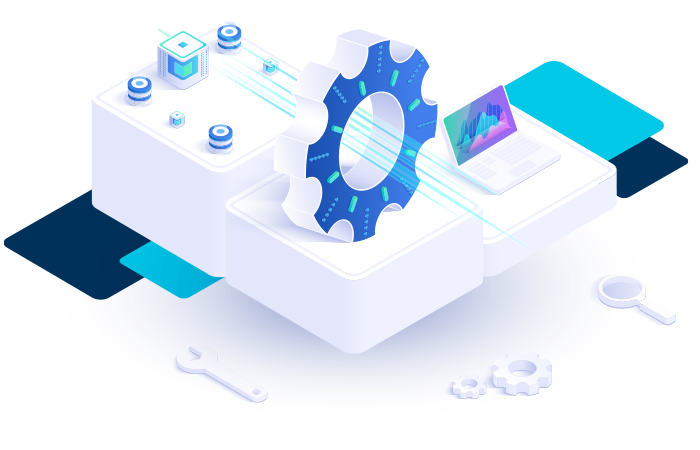 Proactive Data Analysis
A.R. International Consulting, LLC also serves as your source of insight for analyzing data and making smart decisions at every level of your commercial network. With more than 50 years of experience, our team is knowledgeable, insightful, and capable in meeting all of your business's security needs.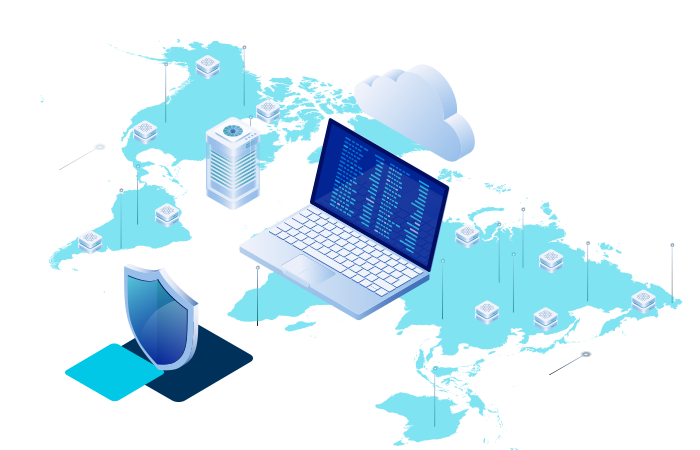 Investigations: Invest in Peace of Mind
ARIC is here to provide comprehensive information technology solutions and security to allow you to focus on growing your business. We combine strategic intelligence tools with cybersecurity strategies to give you an edge against any potential threats. Contact Us
Team up with our professionals to keep your commercial enterprise safe and secure enough to thrive in the modern marketplace. Contact us today to learn more.